Toll Free:
1-800-985-9946
International:
001-813-341-3200

Marriott Vacation Club Timeshare Resales and Rentals
The World of Marriott is yours to discover! From snow-capped peaks to rustic, seaside villas, you will find a Marriott timeshare to satisfy any vacation!

Why Buy Marriott Timeshare?
Since its inception in 1927, the Marriott name has stood for quality, service, and an uncompromising commitment to excellence. More than twenty-five years ago, Marriott launched their timeshare division, Marriott Vacation Club, coupling all the luxurious Marriott amenities guests had come to expect with the option to own a portion of deeded real estate at their favorite resorts. Today, Marriott Vacation Club boasts more than 500,000 members, 70+ first-class resorts, and the flexibility to explore more than 5,000 desirable destinations across the globe through its affiliation with Interval International. Marriott Vacation Club is the primary timeshare brand of Marriott Vacations Worldwide Corporation. The brand comprises more than 70 Marriott Vacation Club properties throughout the United States, Caribbean, Europe, and Asia and more than 400,000 owners. Marriott Vacation Club resorts consist of one, two, and three-bedroom villas. As of 2018, Marriott Vacation Club is one of 4 brands that includes Marriott Vacation Club Pulse, The Ritz-Carlton Destination Club and Grand Residences by Marriott.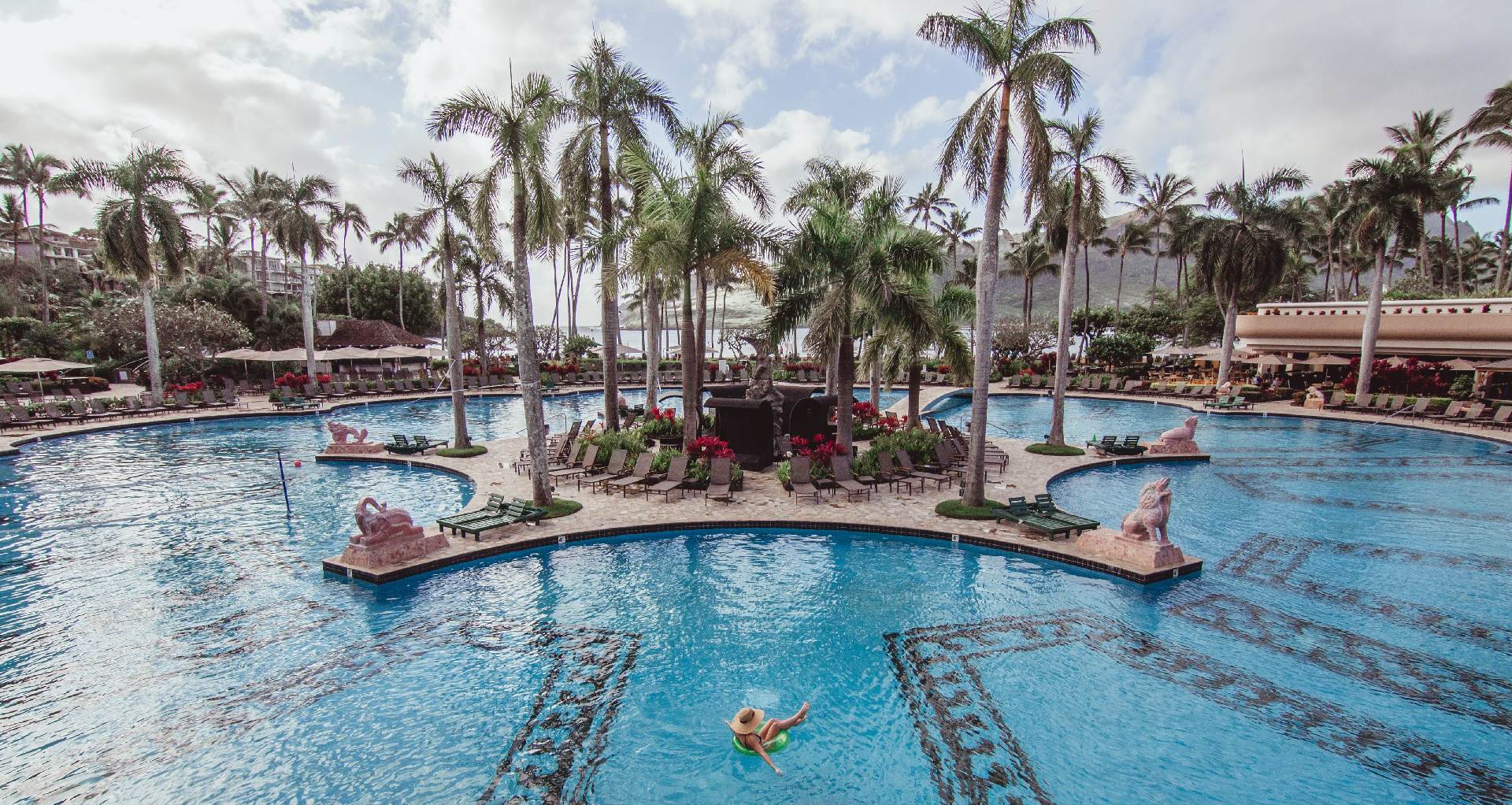 Marriott Timeshare Ownership Has Raised the Bar in Vacation Travel!
Once reserved for the rich, lowering travel costs over the last 25 years have opened opportunity for all of us to see the world. Lower fuel costs, airfares, hotels, car rentals, and best of all, more free time, have all contributed to the explosive growth of the travel & leisure industry. Marriott recognized this phenomenon and knew that hotels could not accommodate traveling families and friends. It is no vacation for mom and dad to live in a cramped room with the kids, with suitcases everywhere, and having to dine out for every meal. The answer was timeshare ownership! Large apartments with private bedrooms and baths, a common living area, full kitchen, and even a washer & dryer (most resorts), allows everyone to spread out and relax. Add to that, choice venues, nearby attractions, and on-site activities like multiple pools, kids areas and programs, and clubhouses, now you're talking a great vacation.
Flexible and Affordable Vacations – Buy "Legacy Weeks" or Destination Club Points
Originally, Marriott Vacation Club properties were sold as "fixed weeks". Later, the program evolved to offer "floating" weeks during defined seasons of use. Other features continued to be added such as "lockoff" options and dividing your week into a 4day/3day split for example. Legacy Weeks are available on the resale market and remain a very popular option. Also, Weeks can be exchanged for Marriott Rewards (now Marriott Bonvoy) points or exchanged through Interval International (II) to travel to one of more than 5,000 resort destinations!
The Marriott Vacation Club Destinations program changed this structure. Owners now purchase points at a particular property, which can be "spent" to reserve a villa for a given number of nights during a given season. Villa "pricing," in points, differs based on the size of the unit and the season. Points can also be used to reserve villas at other properties, without having to exchange through II. "Points owners," as they are called, pay annual dues, which cover maintenance and refurbishment, much like maintenance fees for weeks owners. Each Marriott Vacation Club property effectively has up to two inventories of villas. Older properties' inventories consist mainly of "weeks owners." Newer properties' inventories consist mainly of points, wherein all available points are owned by a Marriott Vacation Club-controlled trust and made available to owners who purchased under the Destinations program. Many properties have inventory of both weeks and points. "Weeks" owners can "enroll" their week(s), for a fee, into the Destinations program, effectively converting their week(s) into points on an annual basis. Call Timeshare Broker Sales today. We are authorized as Marriott Vacation Club specialists and can explain in detail the benefits either program to help you decide which is best for you and your family.
Marriott Timeshare Rentals
Are you looking for an affordable yet luxurious escape? Maybe you're interested in purchasing a Marriott timeshare, but would like to conduct a little hands-on research before committing? There are thousands of Marriott timeshare rentals available in highly desirable destinations across the globe. Let our talented rental specialists' help you select the Marriott timeshare rental that fits your specific needs.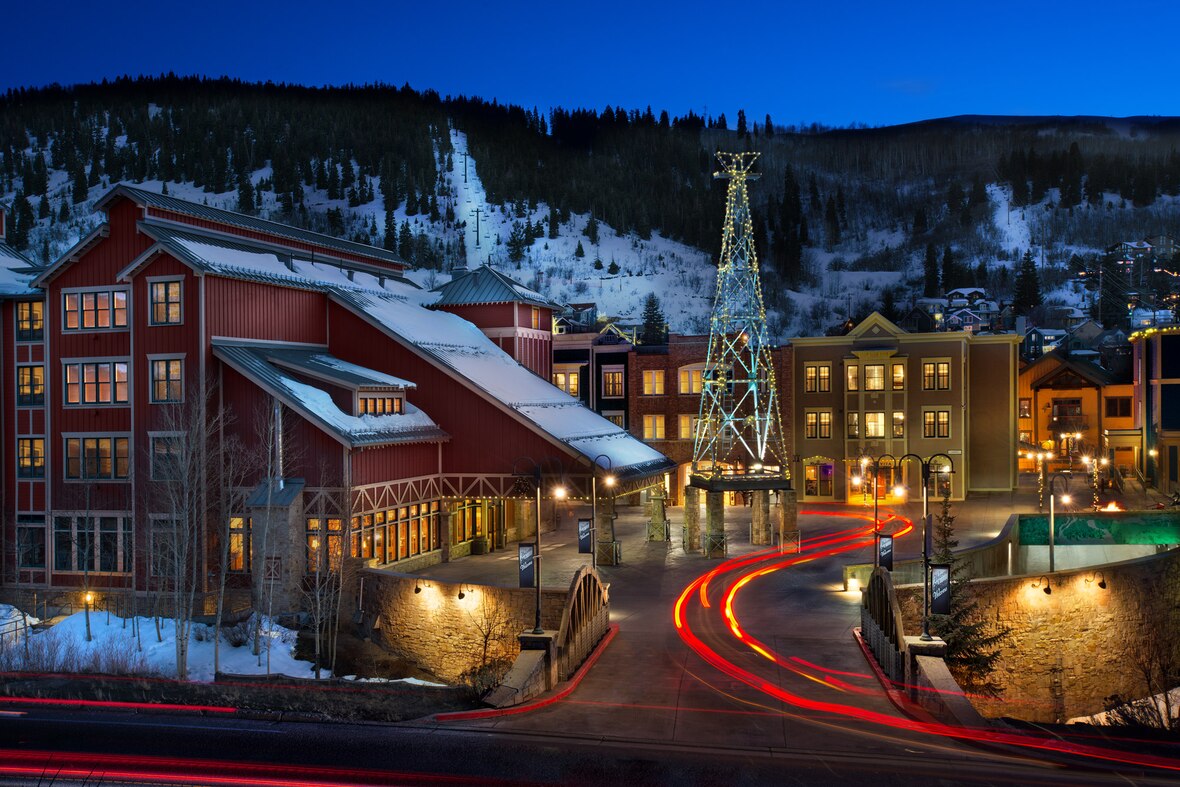 Is Timeshare the Right Choice for Me?
So, is travel for you? Do you enjoy Caribbean blue water and white sand beaches? Maybe you are thinking about schussing down a mountain in the Rockies, or even the Alps? How about a little golf in the Carolinas, or Palm Desert? Do you have a favorite spot you go to every year? Then why not own real estate there, like a timeshare resale, without it costing you an arm and a leg. That way, you can count on getting there every year, or every other year, and know you have first-class accommodations waiting for you, your family, and your friends!
Timeshare Broker Sales: Reputable, Safe and Secure
Timeshare Broker Sales is a licensed REALTOR® and an A+ rated BBB Accredited Business since 2005. We are timeshare resale and rental specialists and experts on Marriott Vacation Club ownership. We have a complete inventory of Marriott timeshares for you to choose from. Call us today Toll Free at (800) 985-9946 or with any questions and see what our customers are raving about! There is a true difference in the personalized service we provide! Let us help you buy that perfect Marriott timeshare resale and see how much you can save. And remember, there are never any Upfront Fees for our services!